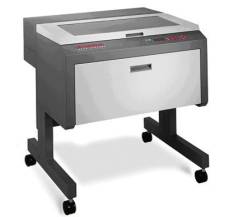 Universal Laser V-460
Max size flat 450mm x 600mm in one pass (or 900mm x 600mm in two passes Max size cylinder 150mm diameter and 400mm long Max height 200mm Used for virtually everything except deep engraving metals.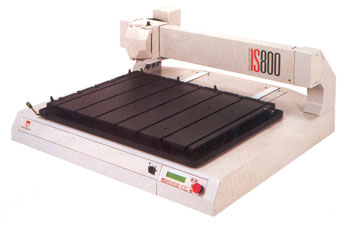 Gravograph IS800
Max size 200mm x 200mm Max height 50mm Used for Deep engraving and cutting brass, copper and aluminium.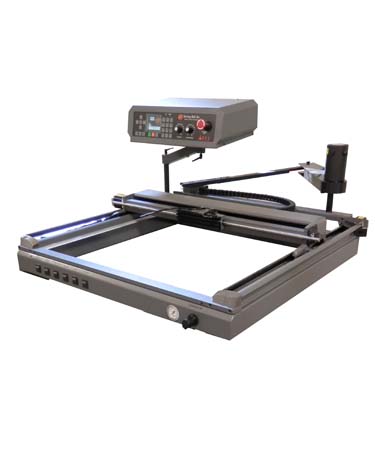 Newinghall NH-600
Max size 750mm x 3,000mm Max height 20mm Used for router engraving plastics, woods and brass/ aluminium.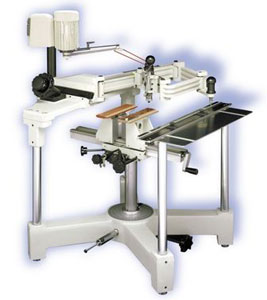 Pantograph TXL
Max size flat 250mm x 250mm Max size cylinder 200mm x 300 long Max height 150mm Used for name and date engraving on silver cups and trophy plates, also used for deep engraving some odd shaped plastics and metals.